Cross The Threshold of your own limits, limitations and limitlessness & be part of our step by step mental, physical & spiritual wellbeing pathway for modern women.
TOGETHER WE WORK ONLINE & ON THE GROUND.
Epiphany: Women's Christmas.
On the 6th of January every year we celebrate Epiphany: Women's Christmas. It is central to how we usher in the dawning of each New Year, the feminine way.
At this Threshold you will come home to the sacredness of your life path by creating a spacious enough pause to hear, see and feel a sense of your directional force for the year ahead.
Learn more about being a Thresholder
If you are anything like we are you have likely walked many different paths, made many detours, found yourself staring down blind alleyways, circling round the same confusion, come to many dead-ends, violated many of your own boundaries, constantly returning to the same persistent doubts, fears and habitual patterns.
There is within you a very different kind of pattern, capable of reworking your entire process, purpose and path. This is the seed of our work together. It will bring you home to your life, transport you from disconnect to connection and create a pathway to your highest purpose.
As women and mothers we bring this work to you as sisters. We know what it feels like to fall into the depths of our own obscurity under the incredible demands of modern living.
But here's what we keep returning to from the many paths we have walked...
THE ONLY PATH IS SPIRITUAL.
All paths will ultimately lead you back to this truth.
We share a unique process guided by The Labyrinth designed to harness the archetypal energies of your life on this Divinely Feminine pathway. This is your way into Sacred, Steady, Simplicity.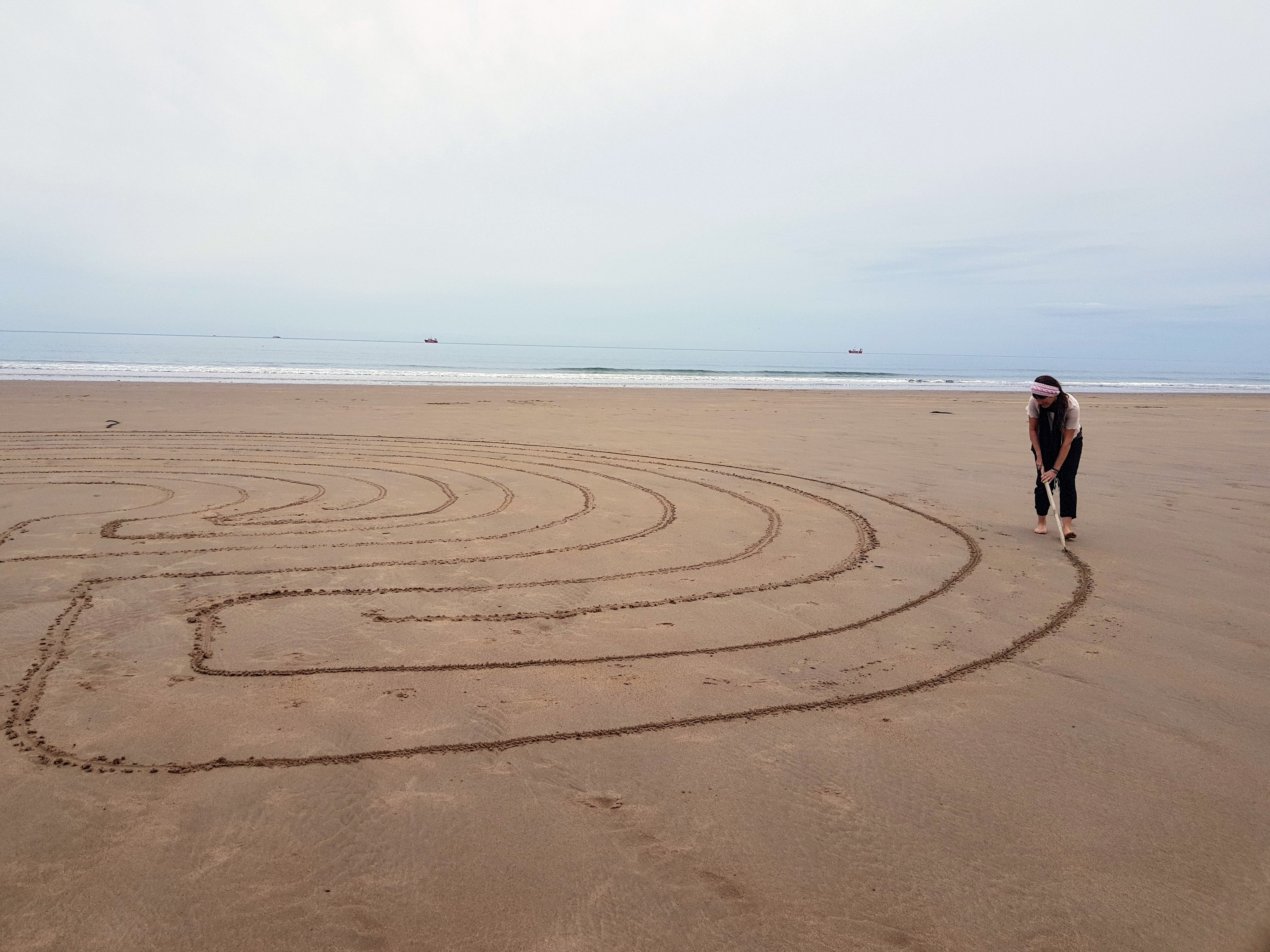 WOMEN FROM ALL WALKS OF LIFE WALKING AS ONE
OUR MISSION STATEMENT
YOUR PURPOSE: TO AWAKEN THE WORLD
YOUR PROCESS: BY REAWAKENING YOURSELF
YOUR PATH: BY WALKING THE AWAKENED WAY
OUR MOTTO & MANTRA
SACRED. SOCIAL. SOLITUDE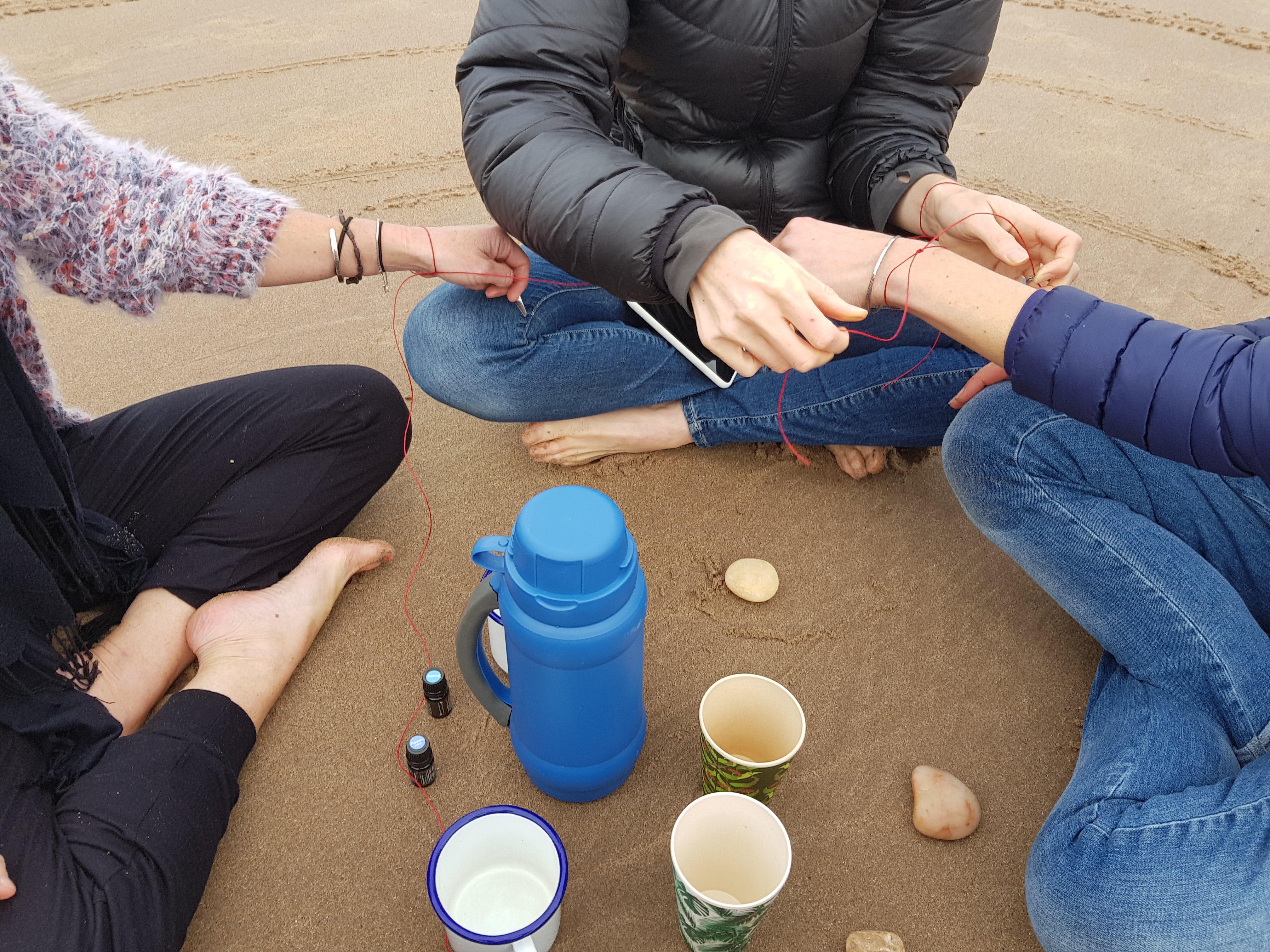 Everything we do begins with ceremony.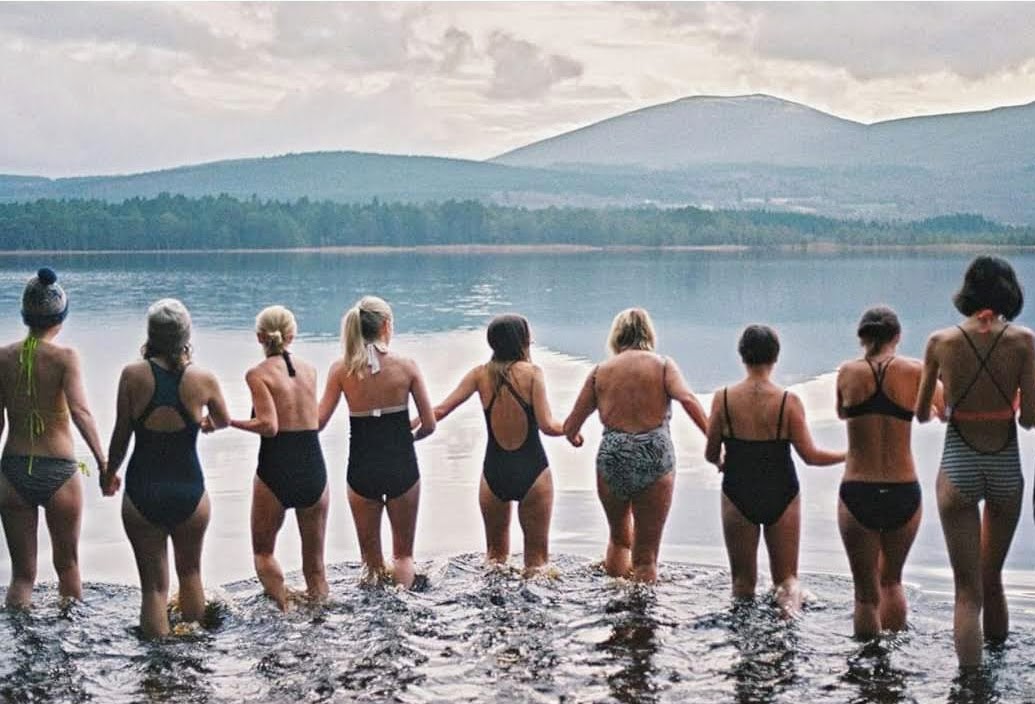 Everything we share is in connection.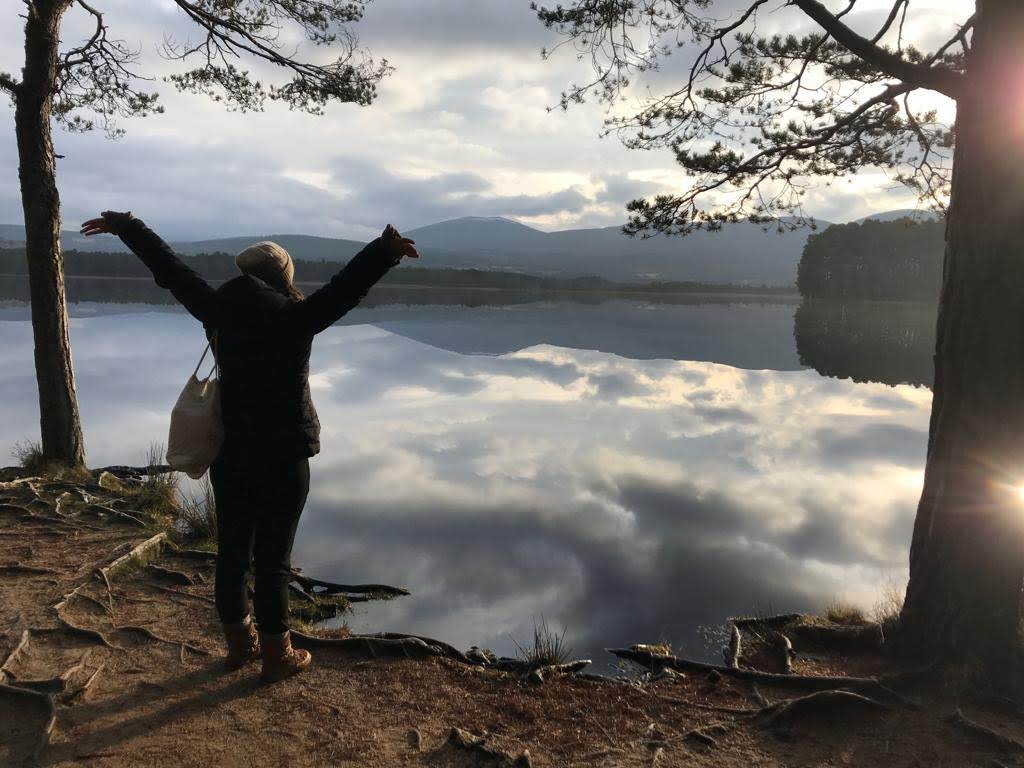 Everything we learn is in communion.